NEW PEDIATRICIAN JOINS HOSPITAL STAFF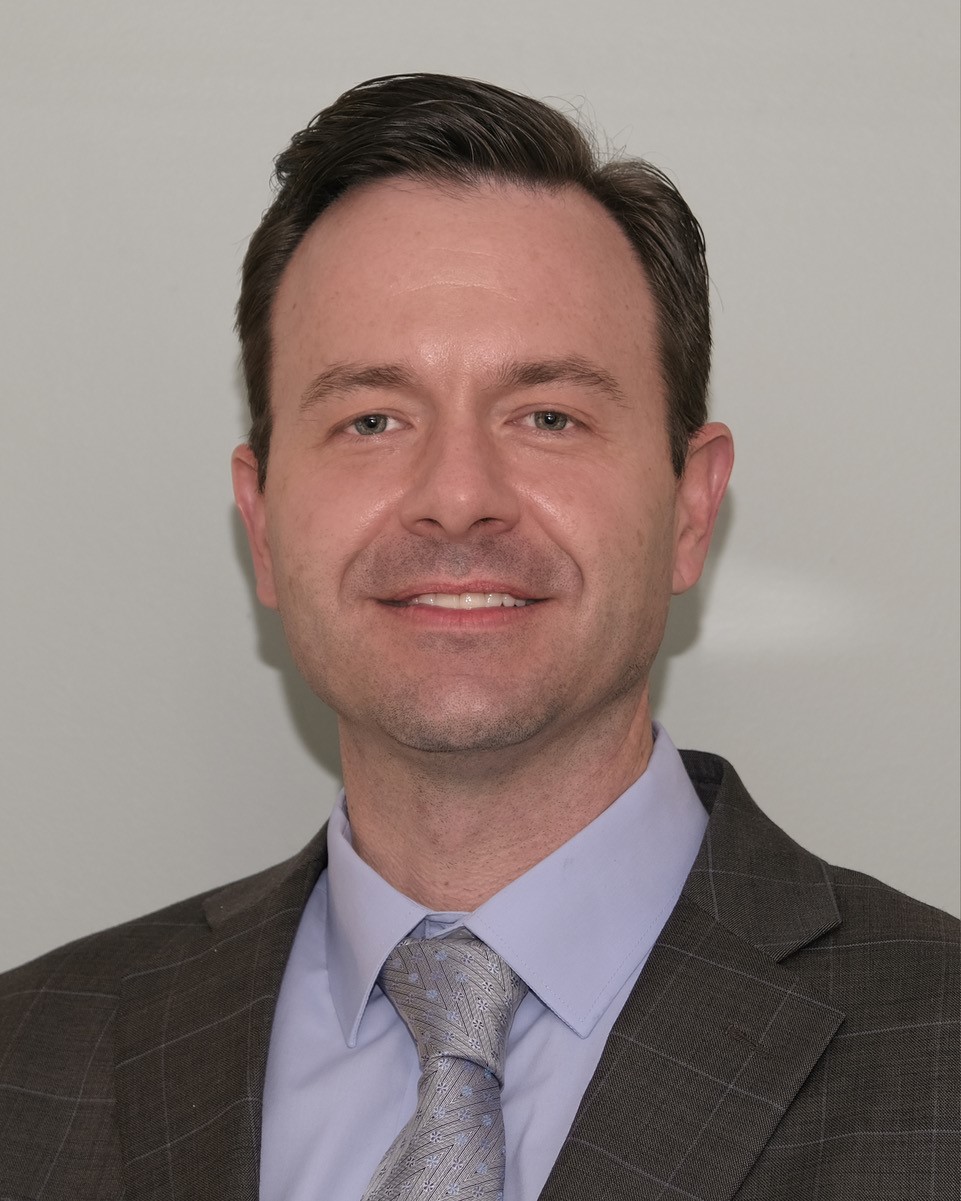 Southern Tennessee Regional Health System Pulaski officials announce the addition of Dr. William (Bill) See to the hospital medical staff. Dr. See specializes in pediatrics and will see patients at First Choice Health in Pulaski.
"We are pleased to have Dr. See joining our staff," said hospital CEO, Jim Edmondson. "He has a dynamic personality, a tremendous love of children, and a very strong work ethic. We are committed to finding physicians and specialists for Giles County that will provide superb health care, alleviating the inconvenience of unnecessary travel. I believe the addition of Dr. See, along with existing pediatrician, Dr. B. Shane Robinson gives parents the assurance of excellent pediatric care close to home.
Dr. See received his Bachelor of Science degree from Western Kentucky University in Bowling Green, Kentucky. He received his Doctor of Osteopathic Medicine degree from Kentucky College of Osteopathic Medicine in Pikeville, Kentucky, and completed his pediatric internship in at Oklahoma State University Medical Center in Tulsa, Oklahoma. Dr. See recently obtained his Master of Business Administration from Martin Methodist College in Pulaski. He is a Board Certified pediatrician and a Fellow of American Academy of Pediatrics.
Dr. See's pediatric services will include preventive care, sick visits, dietary counseling, newborn care, child illness care, minor injury care, hospital care, and more, providing a full range of health care needs for children of all ages.
Dr. See will begin seeing patients at First Choice Health Pulaski the week of March 22. For additional information regarding Dr. See, or to make an appointment call 931.363.3086.
Read All Posts