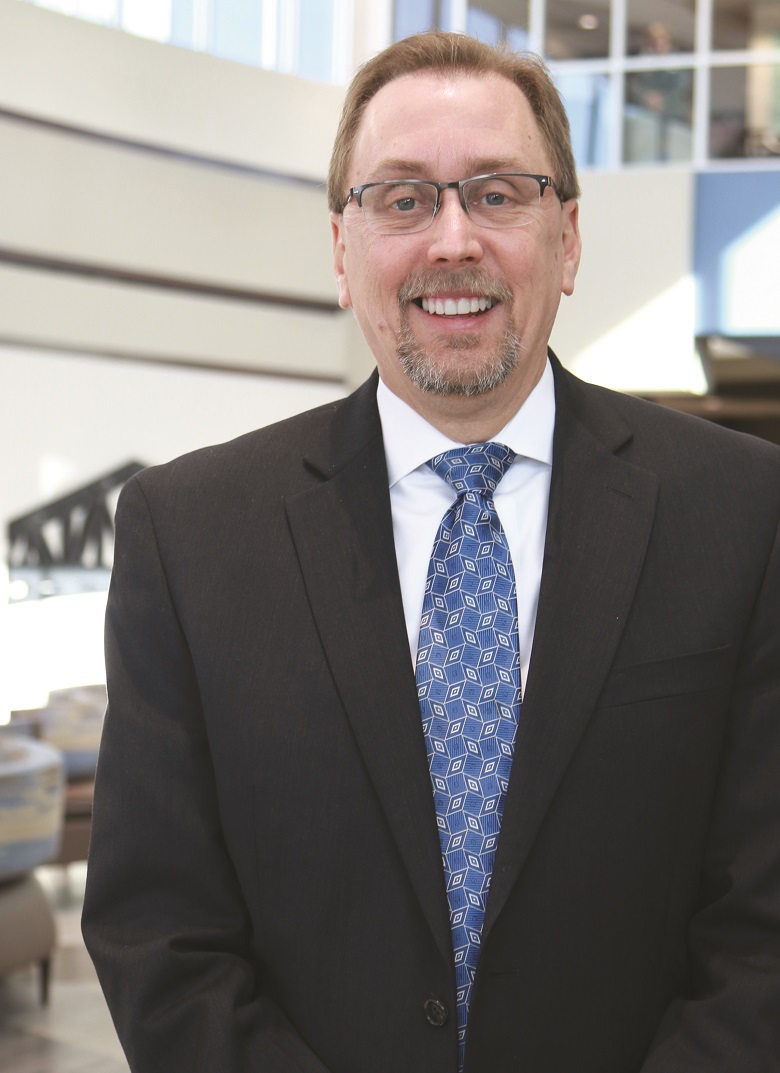 Mike Howard, CEO
Mike Howard joined Eliza Coffee Memorial Hospital in September 2012. He began his ECM tenure as Director of Ancillary Support Services with oversight of Respiratory therapy, Sleep Center and Wound Healing. In January 2014, he was appointed Associate Administrator for the organization and in 2015 appointed to the position Chief Operating Officer at North Alabama Medical Center. Mike earned a Bachelor of Science in Management and Organizational Development from Bethel University and received his Master's in Business Administration from Texas A&M. He previously served as Director of Respiratory Services at Gateway Medical Center in Clarksville, TN and Director of Cardiopulmonary Services at Southern Hills Medical Center, Nashville, TN.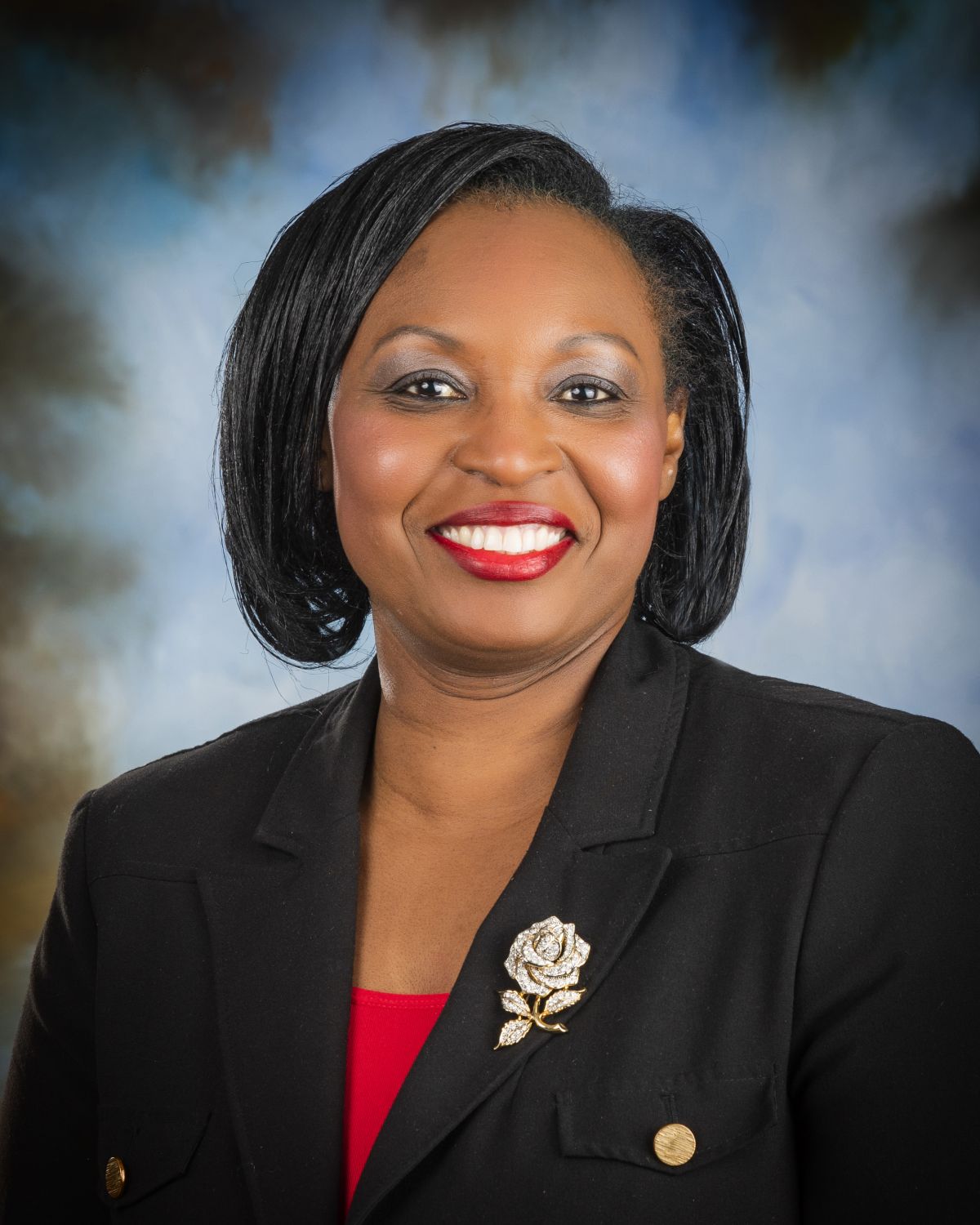 Marcia Patterson, CNO
Marcia earned her Master of Science in Nursing from Walden University. She worked at John Hopkins Hospital in Baltimore, Maryland as a neurosurgical nurse. She has also worked in numerous other areas of nursing including Med/Surg, intensive care, telemetry, and step-down units.
She began her nursing leadership career as Director of Med/Surg for five years leading two units with sixty-four beds. The last seven years Marcia has been a Chief Nursing Officer in several facilities and has experience leading various department such as environmental services, radiology, therapy, lab, and wound care as well as nursing.
In her previous role, Marcia was instrumental in leading her organization in earing the ZIA Award in New Mexico, which is the highest quality award for excellence in the state. She also has experience in Baldridge and served several years as State Examiner of Quality in New Mexico.