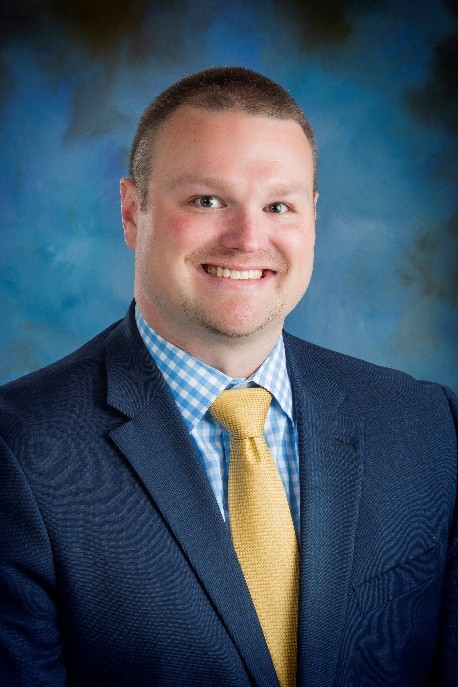 Adam Martin
Chief Executive Officer
Adam Martin joined Southern Tennessee Regional Health System-Lawrenceburg as Chief Executive Officer in March 2019. Martin comes to STRHS-Lawrenceburg from Wythe County Community Hospital, another LifePoint Health facility in Wytheville, Virginia, where he most recently served as chief operating officer (COO).
Prior to his most recent role at WCCH, where he has served since 2015, Martin previously served in several leadership roles, including as chief financial officer (CFO) and chief staffing officer (CSO) at Terre Haute Regional Hospital in Terre Haute, Indiana, and assistant controller at University Medical Center in Lebanon, Tennessee.
Martin holds a Master of Business Administration degree, with a Healthcare Administration emphasis, from Bethel University in McKenzie, Tennessee, and a Bachelor of Business Administration degree from Evangel University in Springfield, Missouri.
"I am thrilled to be returning to Tennessee and joining the STRHS-Lawrenceburg team in improving the health and well-being of this community," said Martin. "I consider it a great privilege to help the hospital continue its legacy of providing high quality care close to home and look forward to contributing to the excellent work already happening here."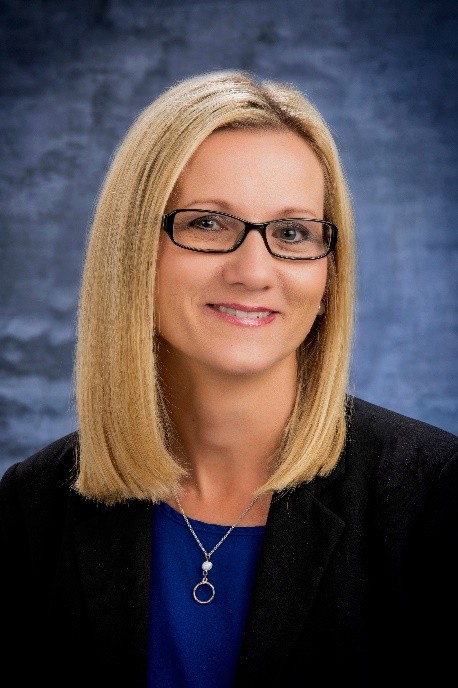 Kristie Taylor
Chief Financial Officer
Kristie Taylor is the Chief Financial Officer and Compliance Officer at Southern Tennessee Regional Health System Lawrenceburg. She has been with the hospital for 20 years, where she served as Staff Accountant for four years and Controller for nine years prior to being promoted to CFO in 2012.
Kristie graduated from the University of North Alabama with a Bachelor of Science in Accounting. Prior to joining the hospital, she served as an Accountant for A. E. Regeon and Thompson, PLLC, a CPA firm in Columbia, TN. Being from Lawrenceburg, Kristie was excited to join the hospital to serve her community.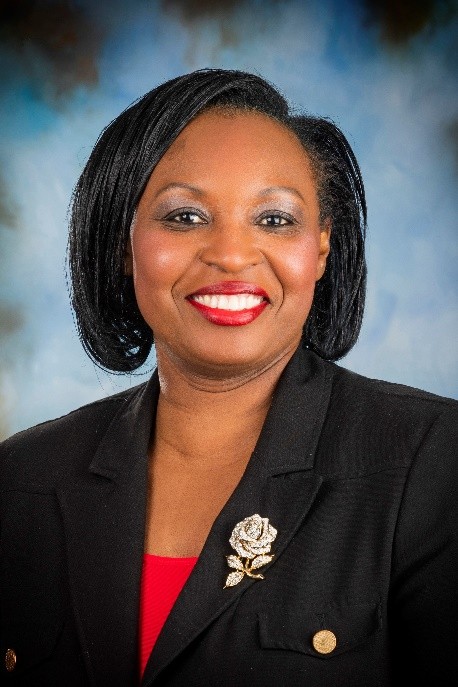 Marcia Patterson
Chief Nursing Officer
Marcia earned her Master of Science in Nursing from Walden University. She worked at John Hopkins Hospital in Baltimore, Maryland as a neurosurgical nurse. She has also worked in numerous other areas of nursing including Med/Surg, intensive care, telemetry, and step-down units.
She began her nursing leadership career as Director of Med/Surg for five years leading two units with sixty-four beds. The last seven years Marcia has been a Chief Nursing Officer in several facilities and has experience leading various department such as environmental services, radiology, therapy, lab, and wound care as well as nursing.
In her previous role, Marcia was instrumental in leading her organization in earing the ZIA Award in New Mexico, which is the highest quality award for excellence in the state. She also has experience in Baldridge and served several years as State Examiner of Quality in New Mexico.