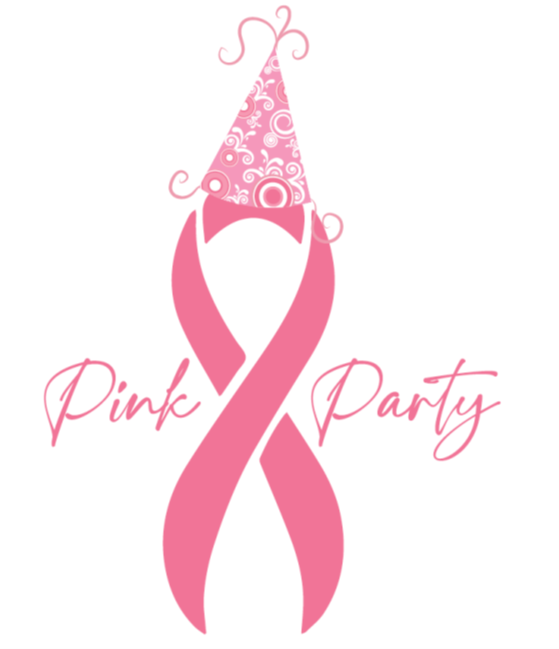 Hospital to Host Pink Party in Recognition of Breast Cancer Awareness Month
Southern Tennessee Regional Health System Lawrenceburg is hosting an event celebrating Breast Cancer Awareness Month in October. The Pink Party will be at 6PM on Tuesday, October 26 at The Lakes Venue. Sponsors of the event are the hospital, The Lakes Venue, Rick's Barbecue, and Miss Millie's.
Marilyn McCormick will be the event guest speaker. Marilyn is a Certified Personal Trainer and two time cancer survivor. She is a walking example of how to live victoriously in the face of many obstacles. After receiving the news she was cancer free the first time , she pushed herself even further and climbed to the top of Mount Kilimanjaro in Tanzania! Marilyn will share her thought and personal story as only she can.
Dinner from Rick's Barbecue will be served, all attendees will receive a gift bag, and survivors of breast cancer will be recognized at the conclusion of the program. Long sleeve Pink Party t-shirts are currently being sold at Miss Millie's for $25 while the supply last. Proceeds from the shirt sale will benefit the Susan B. Komen for the Cure Foundation.
There is no charge for the event, but reservations are required. Reservations can be made at Miss Millie's or by calling 931.279.8562. Seating is limited; therefore one should make reservations as soon as possible.