Mike Howard Named CEO of STRHS Lawrenceburg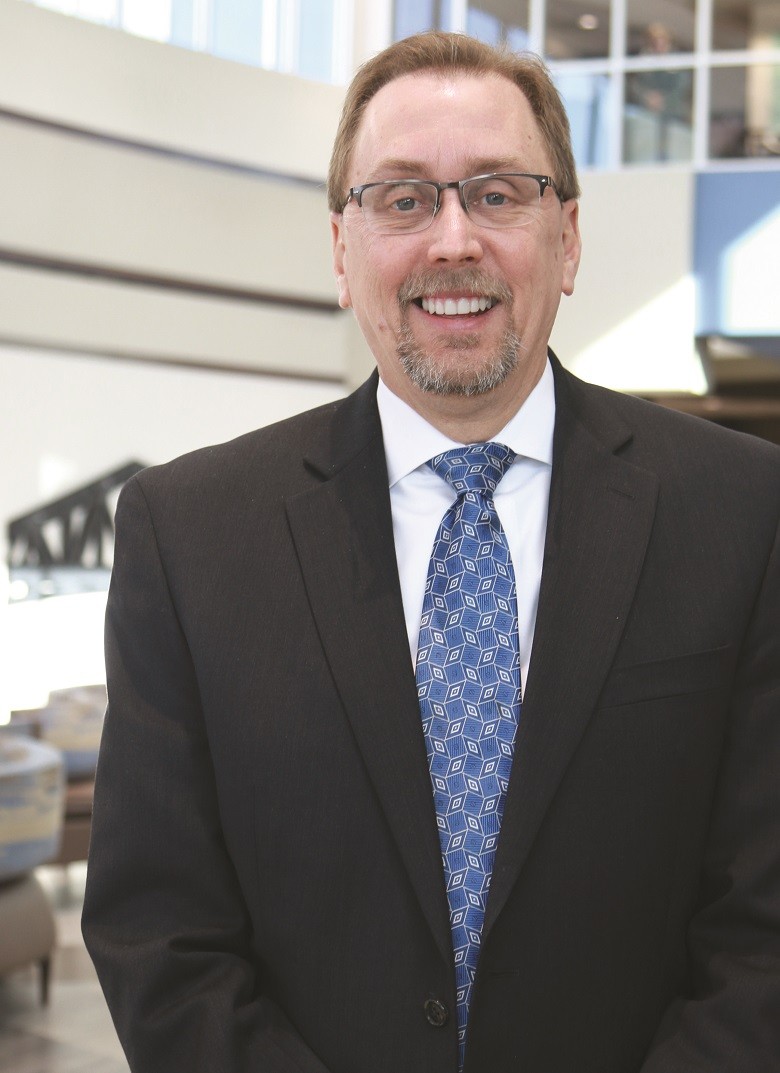 Southern Tennessee Regional Health System Lawrenceburg today announced that Mike Howard has been named chief executive officer (CEO), effective November 14. Howard joins STRHS – Lawrenceburg from its sister facility, North Alabama Medical Center where he has served as chief operating officer (COO) since 2015.
"Mike brings over 30 years of healthcare experience to his new role and we are thrilled to have him as part of the team at STRHS - Lawrenceburg" shared William Haugh, president of LifePoint Health's Central Division, of which STRHS – Lawrenceburg is a part. "Mike has substantial operational and hands-on clinical experience as well as experience leading dynamic and multi-disciplinary teams. We are confident that he is the right leader to direct STRHS – Lawrenceburg into its next chapter."
Howard has spent the last decade at North Alabama Medical Center (NAMC), another Lifepoint Health facility, first as associate administrator, and then as chief operating officer. While at NAMC, Mike oversaw design, engineering, and construction of their new 263-bed hospital, opened in December 2018 as the replacement facility for Eliza Coffee Memorial Hospital, and their nearly 13,000-square-foot cancer center which opened in December 2021. He also served a tenth-month stint as interim CEO at STRHS – Pulaski.
"Mike possesses the key qualities we were looking for in a new leader who could help us continue to enhance the level of care we provide and further our mission of Making Communities Healthier," said Ryan Egly, chairman of the hospital's board of trustees. "His operational expertise and ability to foster strategic partnerships will have an invaluable impact on both the hospital and the communities we serve."
Mike holds a master's degree in business administration from Texas A&M – Commerce and a bachelor's degree in business from Bethel University. He began his healthcare career as a respiratory therapist and has held director roles with both HCA and Community Health Systems prior to joining Lifepoint Health.
"I am excited to be returning to Tennessee, this time as CEO in Lawrenceburg," said Howard. "I am committed to continuing the good work of this incredible team as we work together to seek new ways to enhance the delivery of high-quality care close to home for those we serve."
Southern Tennessee Regional Health System Lawrenceburg is part of the Southern Tennessee Regional Health System, a regional network of hospitals and healthcare services serving communities in southern Tennessee. The Lawrenceburg campus provides inpatient and outpatient services to Lawrence County and the surrounding area at its 99-bed, Joint Commission accredited acute care facility and physician practices.
Read All Posts