STRHS Lawrenceburg Names 2022 Mercy Award Winner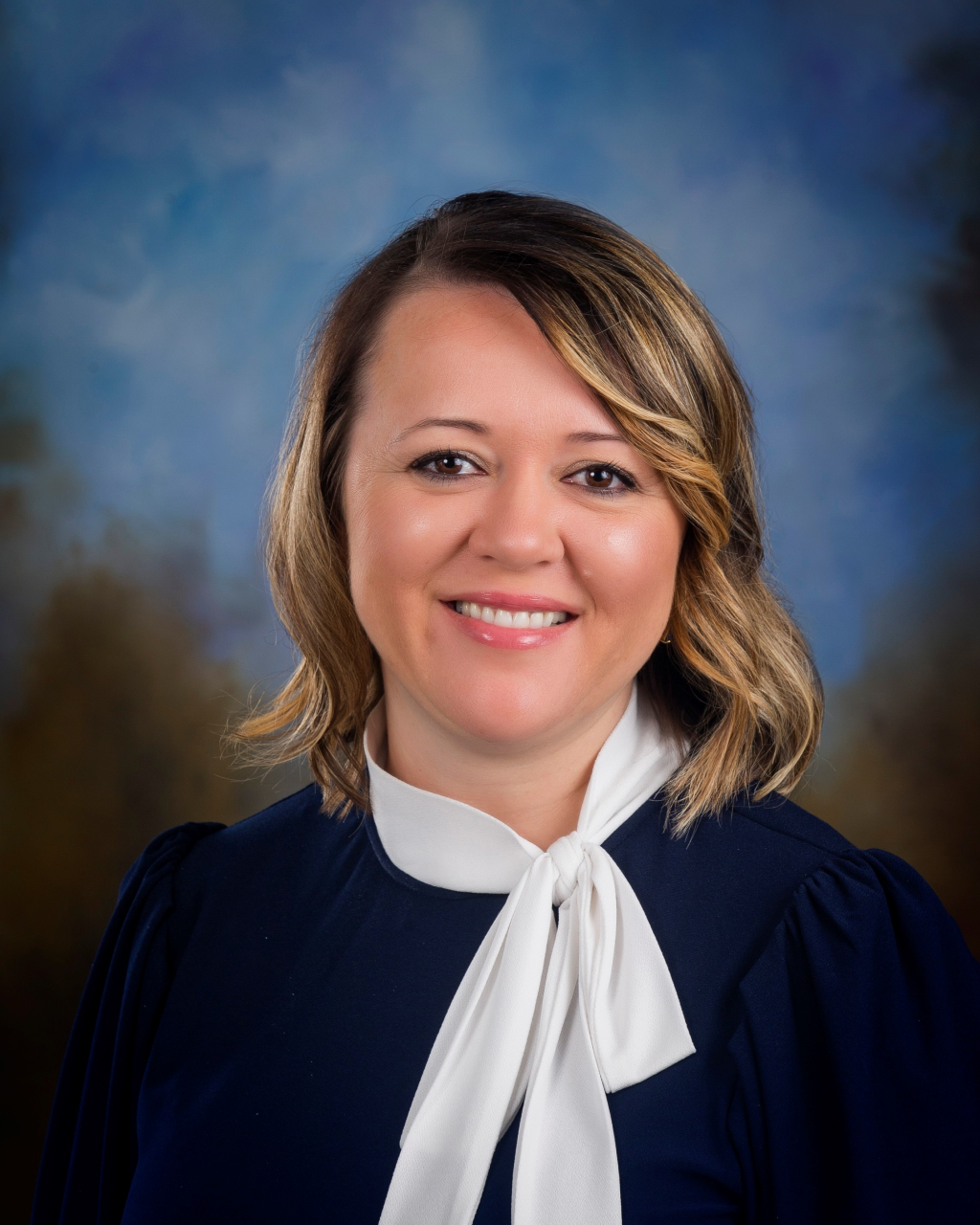 STRHS Lawrenceburg recently announced that Nadia Jordan has been recognized as the facility's 2022 Mercy Award winner. The Mercy Award recognizes one employee from each of LifePoint Health's facilities who profoundly touches the lives of others and best represents the spirit and values on which the company was founded.
The Mercy Award is an annual recognition program established in 2002 to honor the life and contributions of Scott Mercy, LifePoint's founding chairman and chief executive officer. The award is considered the highest honor a LifePoint employee can receive.
"At STRHS Lawrenceburg, we share LifePoint's commitment to making communities healthier, and we recognize this is supported by the good work and service of our employees on and off the job," said Adam Martin, CEO of STRHS Lawrenceburg "We are extremely proud to recognize Nadia for her efforts on behalf of our patients and our community. She goes above and beyond each day to ensure that every person she encounters receives the highest level of care and compassion."
Nadia, a case manager for STRHS Lawrenceburg, works each day to meet patients' needs both inside and outside the scope of her job duties. She's known to spend time tracking down medications for patients that have already left the facility, purchasing much needed basic supplies for patients on fixed incomes, and going out of her way to celebrate and support her coworker's significant life moments. She is an inspiration in how she continually chooses others over herself.
Each FACILITY winner, including Nadia, will be considered for LifePoint's 2022 companywide Mercy Award. The companywide winner will be announced this summer and honored during a ceremony in Nashville, Tenn., in August, to which Nadia and all facility winners are invited to attend.
Read All Posts